Skip Navigation
Website Accessibility
Computer Repairs

We can make that frustrating PC function again!
Blue screens?
Won't boot?
Doesn't turn on?
Does it sound like a screeching demon?
We've all been there.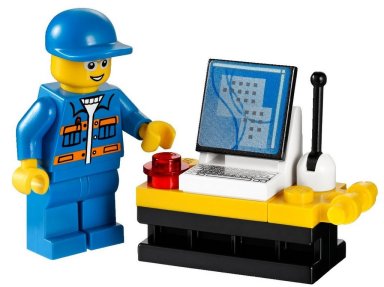 Bring it to us and we will excorcise that demon.
Whether it's a virus, software or hardware related, we will get your computer back to working order.
Total repair cost will vary based on part cost (if required) + labor
We fix apple computers & ipads too!
Our Labor Rates:
Labor rates will not exceed $120 per computer, discount on labor for multiple computers

General Labor: $80/HR Billed in 1/4HR ($20) increments

Virus Removal: Flat rate of $120 (Virus removal + System Cleaning + Windows Update)

Diagnostic: $40 (Applies only if a repair is chosen to not be performed)

Operating System Install: $120 (OS+Drivers+Windows Updates + personal data backup)

System restore to factory: $80 (Can only be done if recovery partition exists or has disks)

Cleaning Computer: $80 (Remove unused software + defrag hard disk + windows updates)